Due to the current pandemic, the School Pennies 2 Pounds Savings Club is not running at the moment. You can still continue to save if you'd like to by setting up a standing order or making transfers into the account.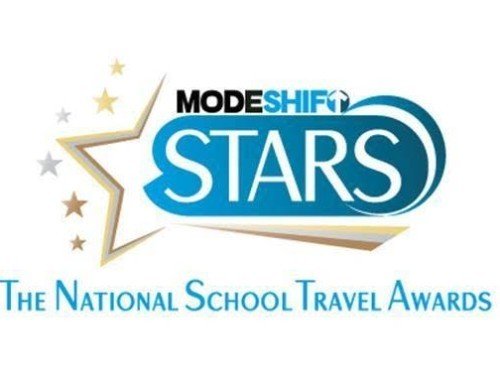 Modeshift STARS is the national schools awards scheme that has been established to recognise schools that have demonstrated excellence in supporting cycling, walking and other forms of sustainable travel.
Our school encourages children to join in the major effort to increase levels of sustainable and active travel in order to improve their health and well-being.