Here at Roos C of E Primary School, we have established a Pennies 2 Pounds Savers Club in partnership with Hull and East Yorkshire Credit Union.
Our school bank is open on Wednesday morning. We welcome new and existing customers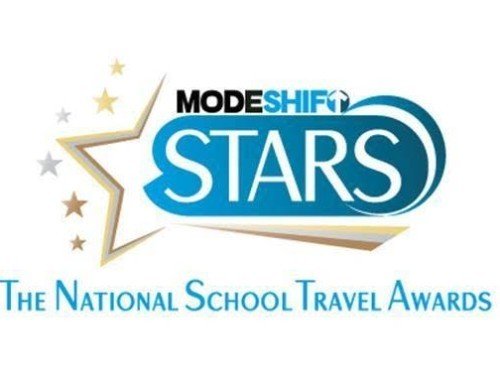 Modeshift STARS is the national schools awards scheme that has been established to recognise schools that have demonstrated excellence in supporting cycling, walking and other forms of sustainable travel.
Our school encourages children to join in the major effort to increase levels of sustainable and active travel in order to improve their health and well-being.