"Pupils are working at above average standards throughout the school." "Parents and carers consider that their children are making good progress." "Procedures to assess and track each pupil's progress are rigorous." "By the end of Year 2 and throughout the school progress in reading is rapid and attainment above average." "Teachers' good subject knowledge and accurate and timely assessments of pupils' progress mean that most lessons are continuously being adapted to promote good learning." "Pupils are friendly and considerate towards others." "The headteacher leads the school well." "The curriculum is good." "Children make good progress in the Early Years Foundation Stage." - Ofsted 2012
Welcome to Our School Website
Our school motto sums up the ethos created by staff, our children and the community in Roos.
Together we care, learn and shine.
Our Christian values of Respect, Responsibility, Truthfulness, Trust, Forgiveness and Friendship underpin our daily school life. These values are based on traditional British values and values for life.
Latest Parents Events
Christmas Tree Assembly - bring a bauble

01

Dec

2015

9:10 am - 10:00 am

Arts and Crafts Club

01

Dec

2015

3:30 pm - 4:30 pm

Cookery Club

01

Dec

2015

3:30 pm - 4:00 pm

Theatre Club

04

Dec

2015

8:15 am - 8:45 am

Fit4fun Club

04

Dec

2015

3:30 pm - 4:30 pm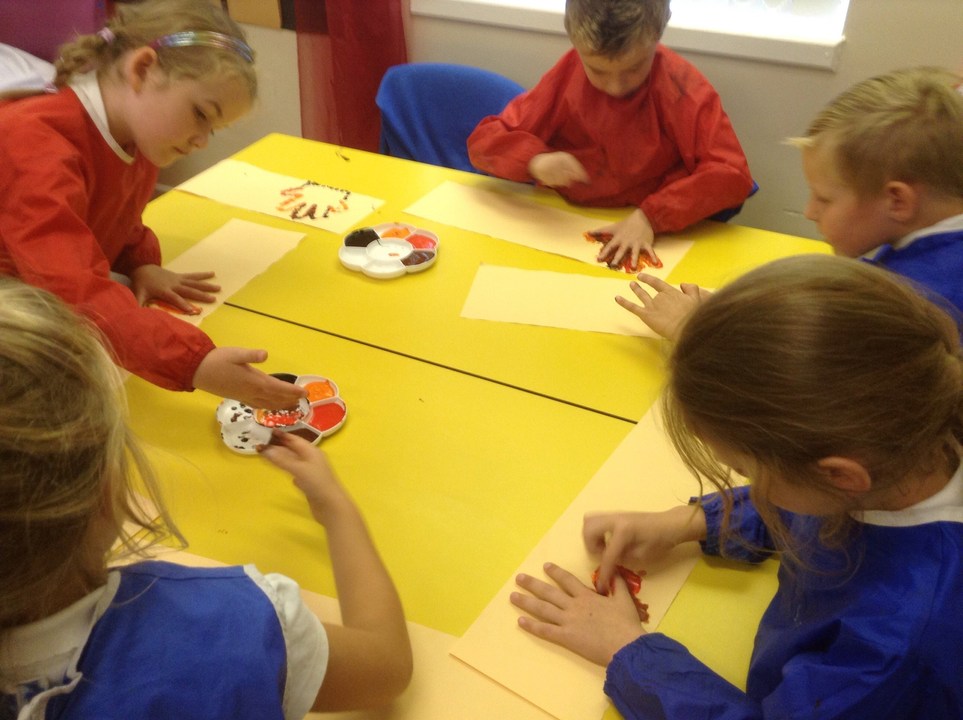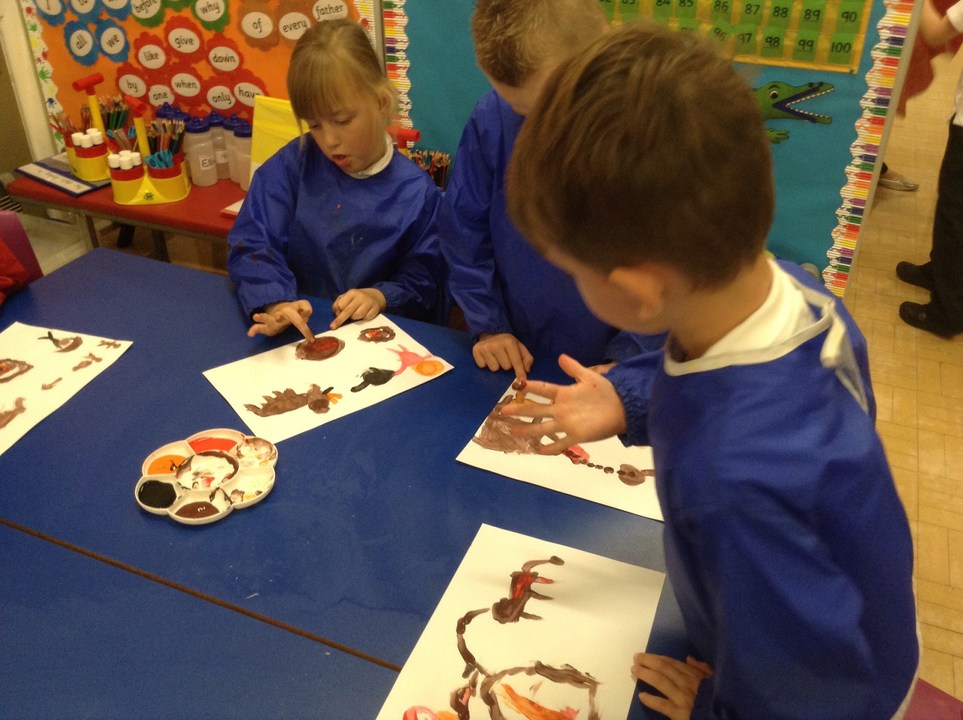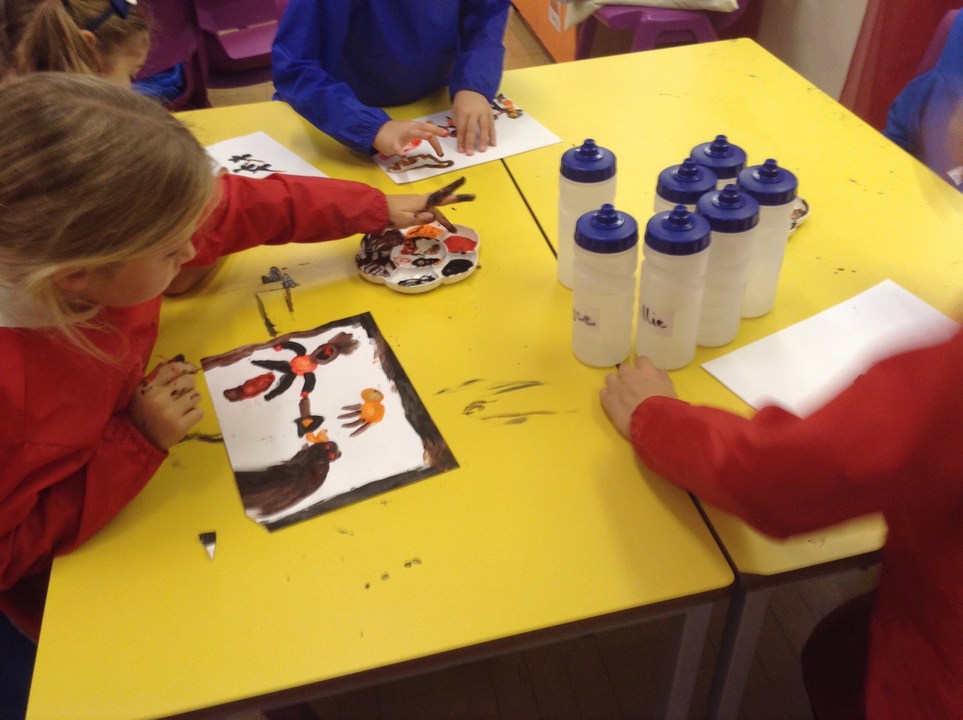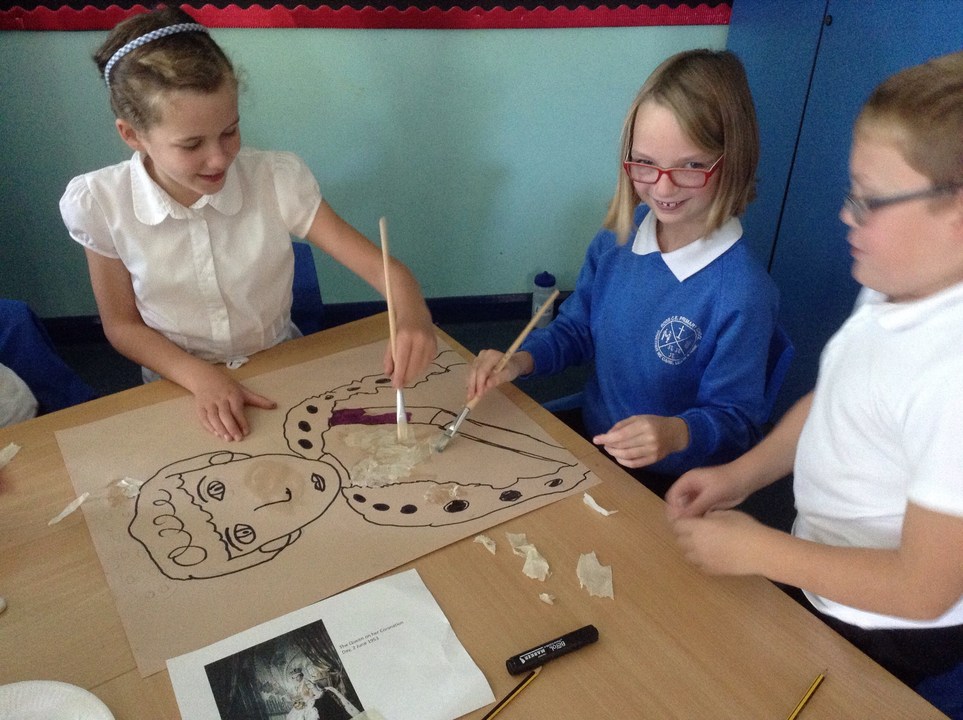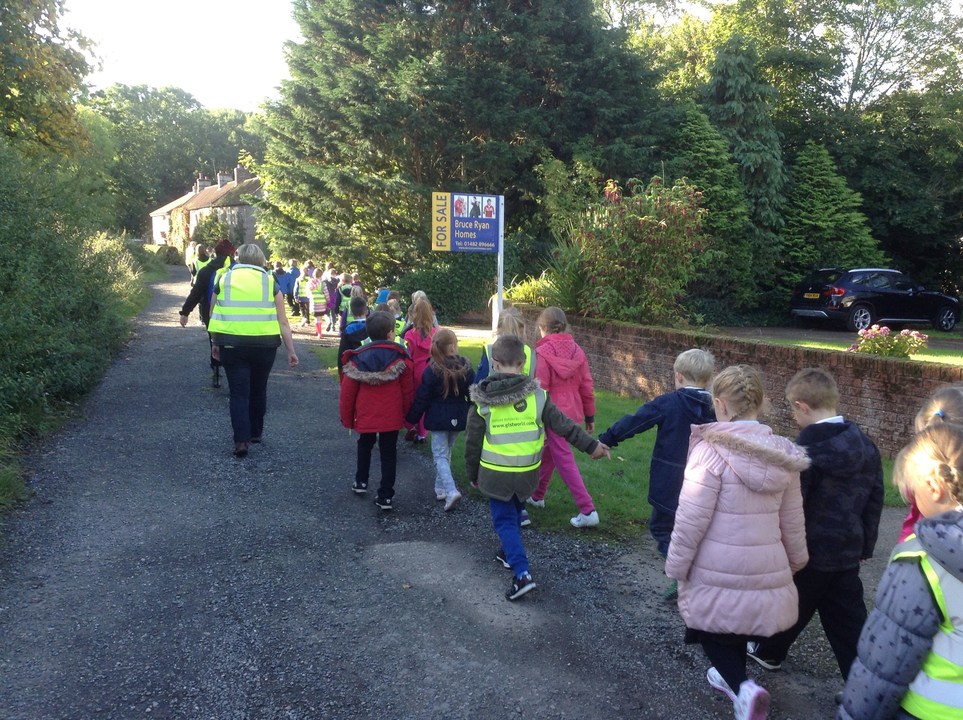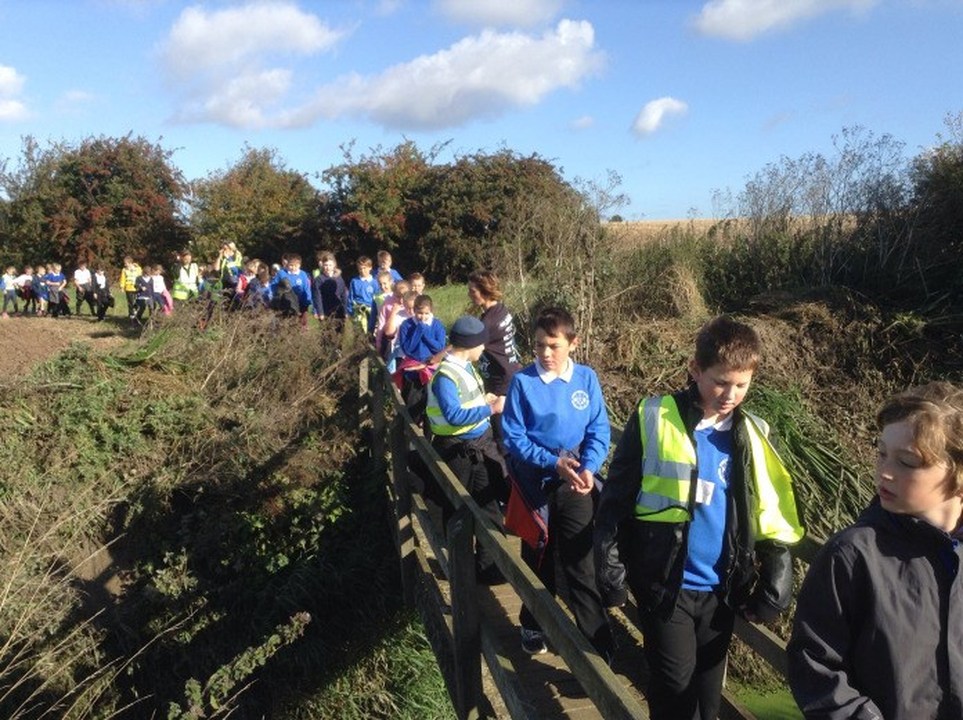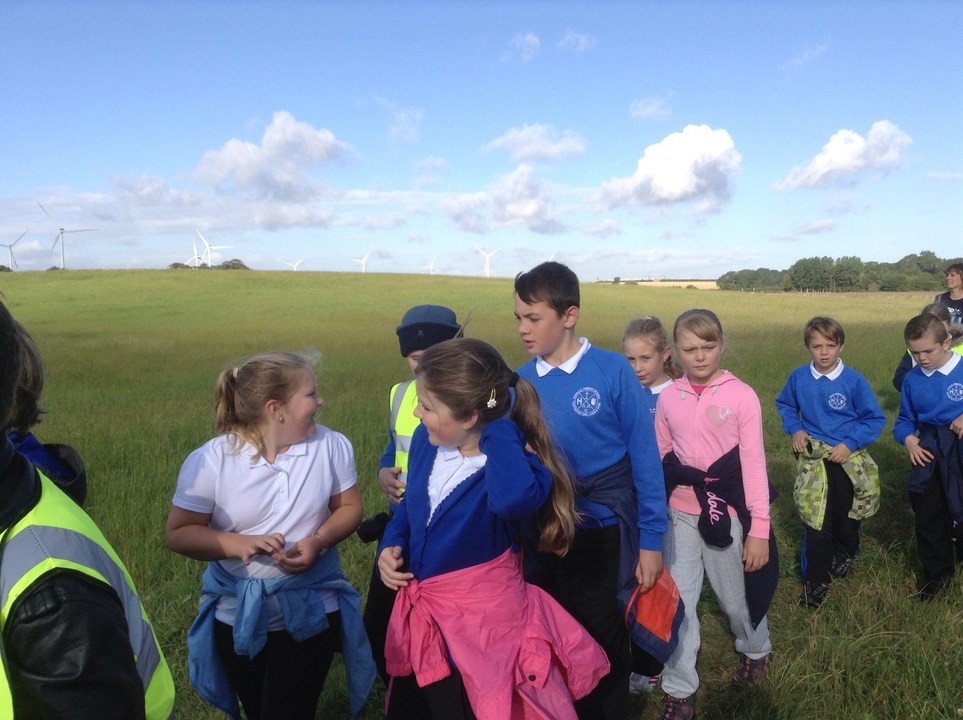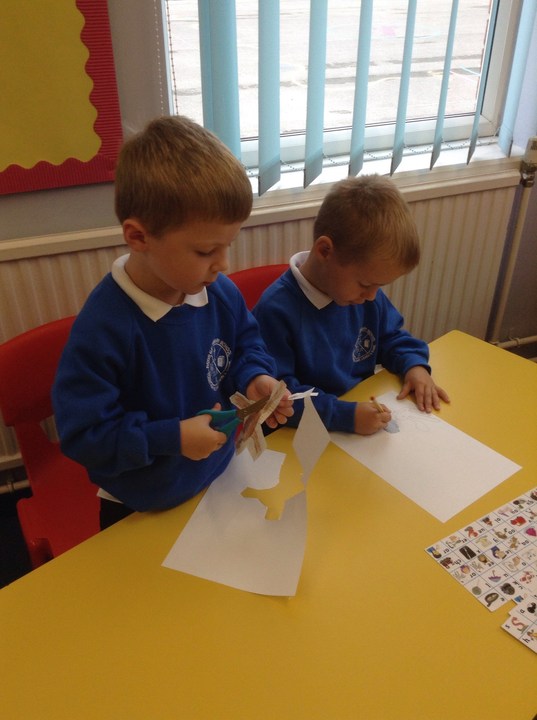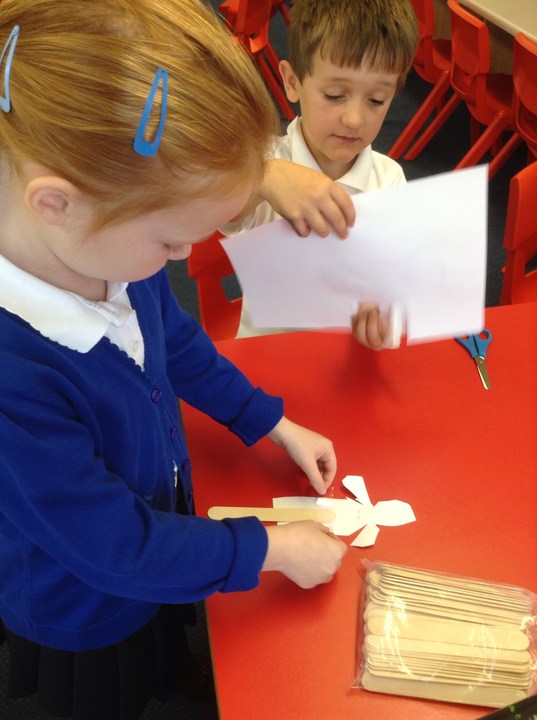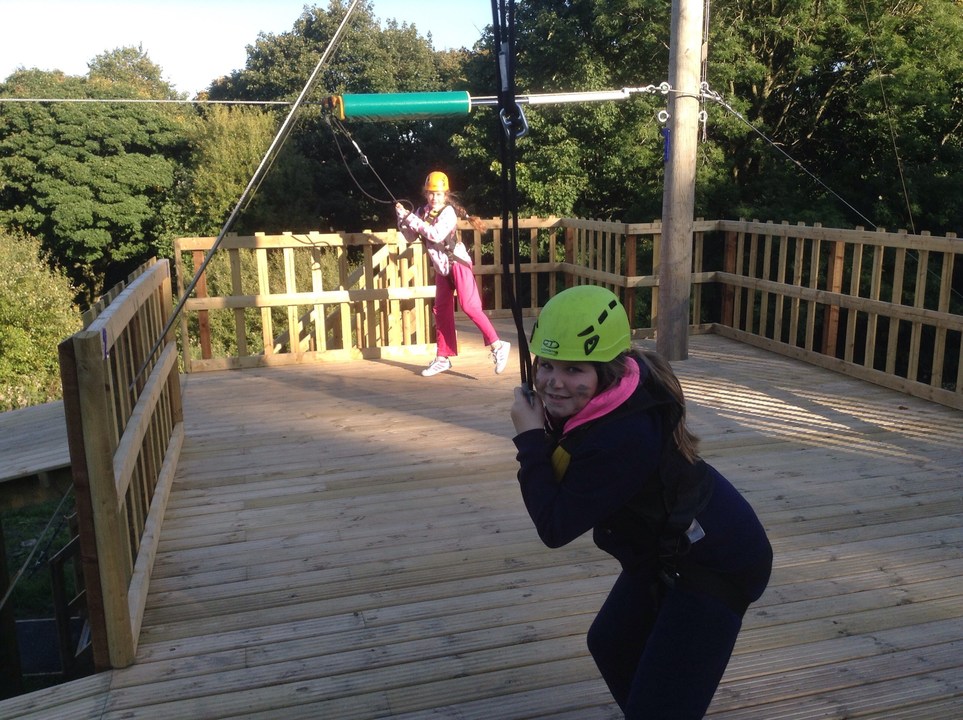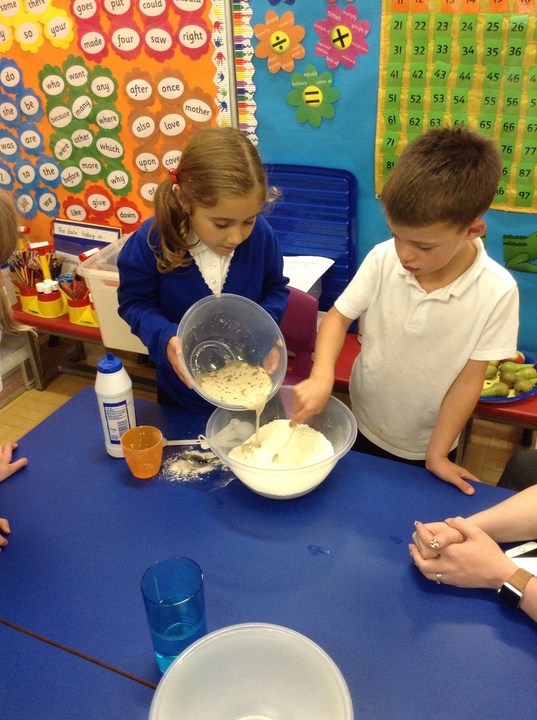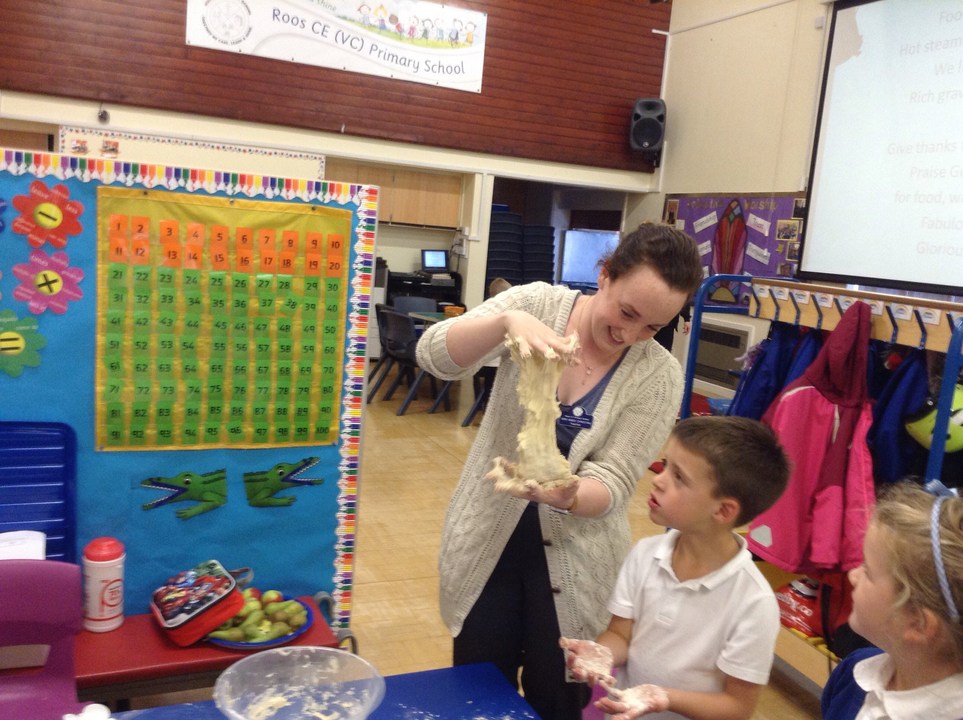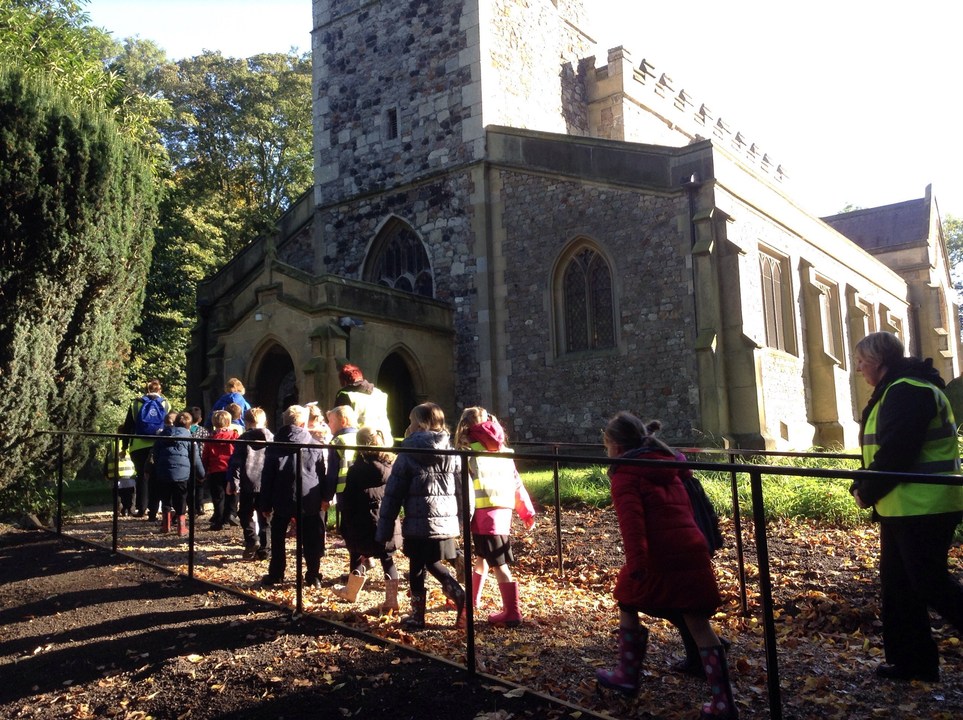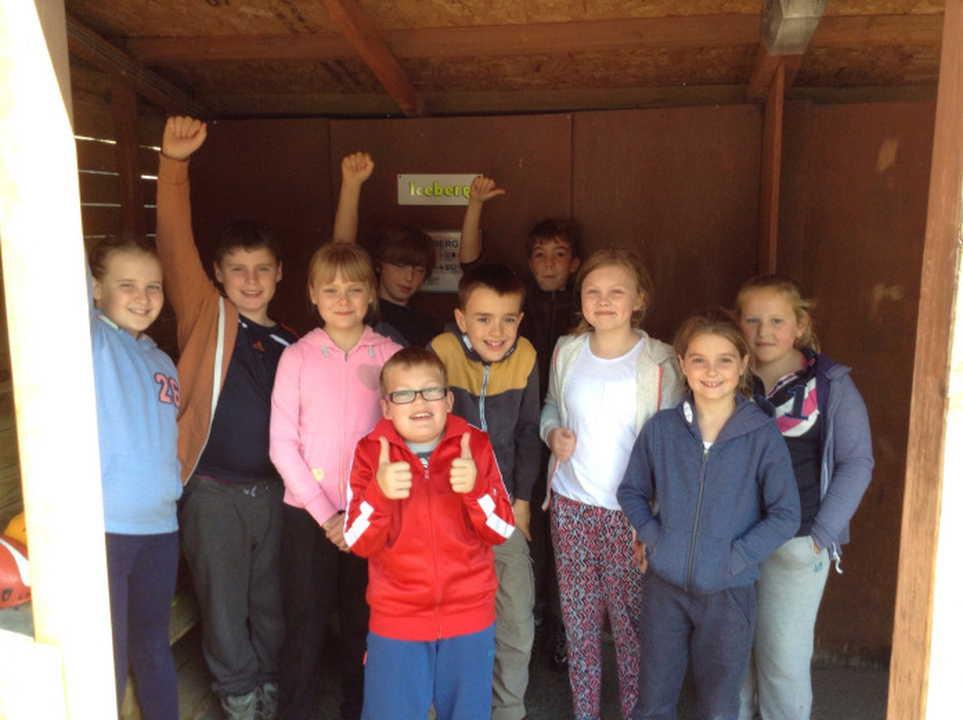 School Gateway
To make online payments and for online permission slips, follow the link to School Gateway click here
Cyber coach
Please follow the link below to use the Cyber Coach website. This promotes active, healthy lifestyles for the whole family. Log in details are available from the school office.
S.E.N.D
For our Local offer information please click here
Photographs
For information on how we use photographs and other media on our website or to give permission for your child please click here
Every effort is made to keep this page up to date. All information is correct at the time of publication but is subject to change. Please contact the school office for any further information.
If you would like any further information about our school please do not hesitate to contact us.
Our contact details can be found on the contact us page.